Meet The Team
We strive to provide an environment that enables people to explore their problems.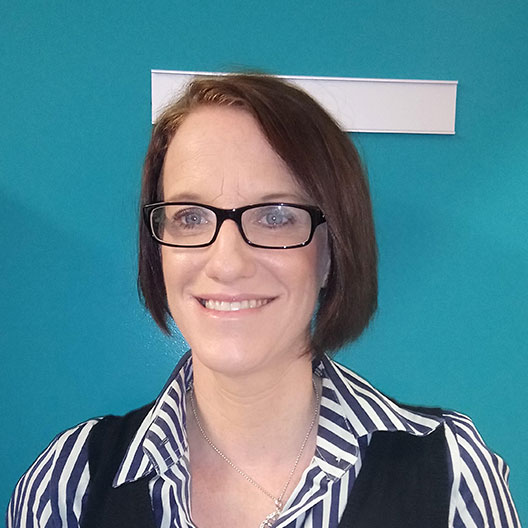 Dr Michele Andrews
Director
Bach Psy(Hons), D Psych(Clinical Psych/ Clinical Neuropsychology), MAPS
Dr. Andrews is the founder/director of Mind Wise Psychology Services. She is a registered Clinical Psychologist and Clinical Neuropsychologist. Dr. Andrews is a member of the Australian Psychological Society (APS), the Australian and New Zealand Association for Psychology Psychiatry and the Law and the International Society for the Study of Trauma and Dissociation. Her previous positions in the public sector included: Clinical Neuropsychologist in the Neurosciences Unit of Princess Alexandra Hospital, Clinical Psychologist and Neuropsychologist at the Park Centre for Mental Health, and Clinical Psychologist at the Alcohol and Drug Assessment Unit in Princess Alexandra Hospital. Dr. Andrews made the move from the public to private sector in 2010. Michele's clinical private practice has focused on treatment of individuals with complex trauma and PTSD.
Dr. Andrews works extensively with Queensland Corrective Services providing individual assessment and intervention with complex and high-risk male and female offenders in custody. Dr. Andrews also provides a consultancy service around challenging offenders with a history of complex trauma and challenging behaviours in custody. She provides state-wide education workshops on trauma informed, gender responsive correctional care. These workshops focusing on understanding trauma, symptoms, responses and behaviours. The seminars focus on system change, trauma informed management strategies and developing staff attitudes to enhance compassionate trauma informed care utilising evidence-based practice. Dr. Andrews has presented the following workshops for government agencies and private agencies:
• Trauma informed Correctional Care for custodial staff
• Working with Trauma- Trauma informed Care for Psychologists and mental health professionals.
• Trauma, Attachment and Sexual offending
• Trauma and Dementia
Dr Andrews also has extensive experience in medico-legal assessment/reports and forensic neuropsychology. She offers the following services:
• Fitness for trial/ capacity to provide legal instruction- private solicitor and the Queensland Mental Health Court.
• Presentence and mitigation reports (private funded)
• Clinical supervision
• Expert witness services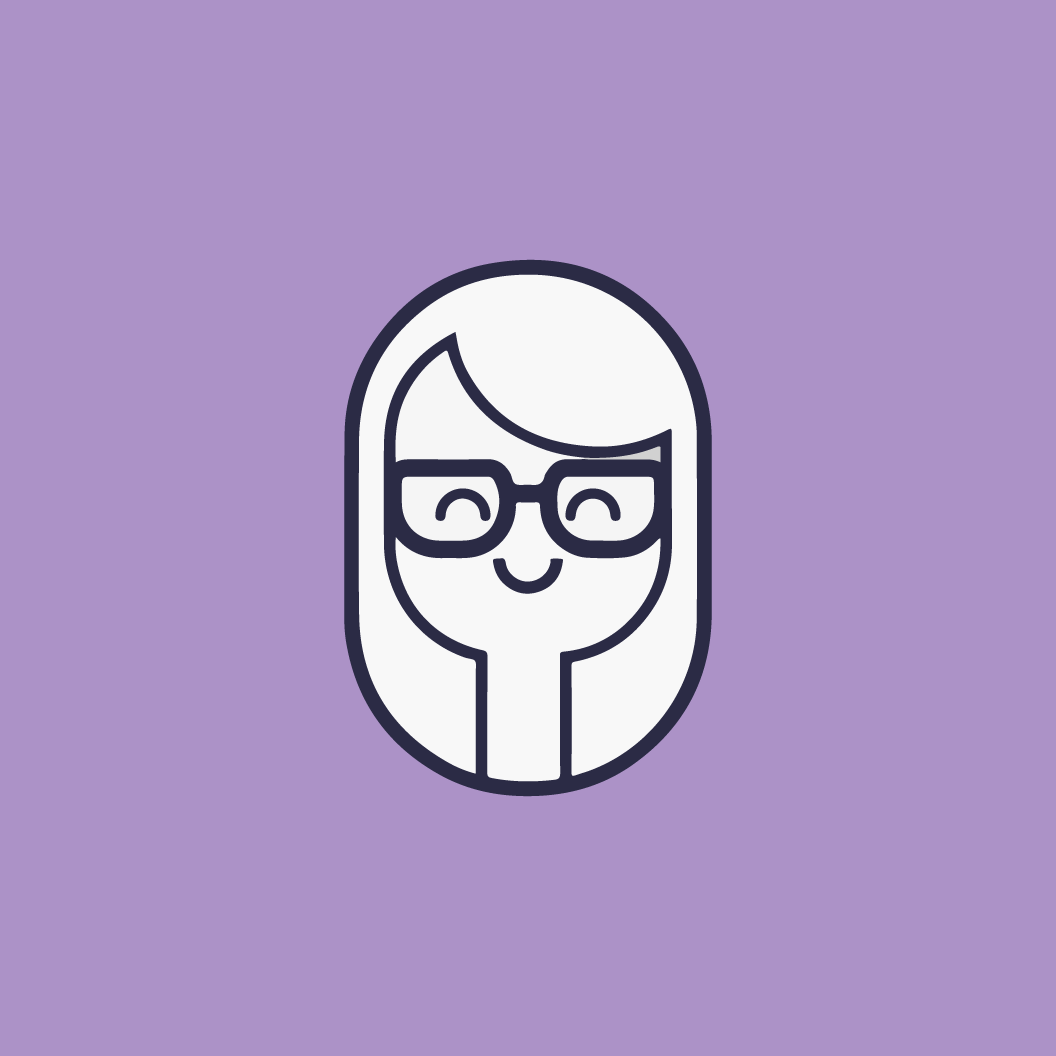 Dr Ursula Oertel
Clinical Psychologist
BPsychSc (Honours), MForMentH, DClinPsych
Dr Ursula Oertel is a registered Clinical Psychologist with the Psychology Board of Australia (PBA) and a Member of the Australian Psychological Society (APS). She is a Fellow of the APS College of Clinical Psychologists and an Affiliate Member of the APS College of Forensic Psychologists. She is a Full Member of the EMDR Association of Australia (EMDRAA) and EMDR International Association EMDRIA). She is also a Member of the Australian and New Zealand Association of Psychiatry, Psychology and Law (ANZAPPL) and the International Association for the Treatment of Sexual Offenders (IATSO). Dr Ursula Oertel is STAP Trained and Accredited as well as a Psychology Board Approved Supervisor with Clinical Psychology Endorsement. She is registered to provide psychological services through Medicare, Private Health Insurance, NDIS and WorkCover. She is also a Veterans and Veterans Families Counselling Service Provider.
Since 2012, Dr Ursula Oertel has been working in private practice as a clinical and forensic specialist. As part of her clinical practice, Dr Ursula Oertel provides therapeutic and counselling services to adults who experience a wide range of mental disorders that significantly impact on their emotions, thoughts and behaviours. She has experience in Cognitive Behaviour Therapy, Dialectical Behaviour Therapy, Acceptance and Commitment Therapy, Sensorimotor Psychotherapy, Schema Therapy and EMDR. As part of her forensic practice, Dr Ursula Oertel provides psychological assessment and treatment services for a variety of forensic and legal matters. She provides expert opinions and court reports on forensic psychology matters including general offending risk assessments and specific sexual, spousal assault, stalking and violence risk assessments. She also provides medico-legal assessments of individuals who experienced institutional sexual, physical and emotional abuse when they were a child (i.e. under 18 years of age).
Prior to entering private practice, Dr Ursula Oertel was employed by the Queensland Government Health Service for eight years. She initially worked as a Court Diversion Officer delivering assessment, education and treatment to illicit substance users before settling at an Inpatient Psychiatric Hospital where she provided extended assessment and interventions to individuals with a range of emotional, behavioural and psychiatric disorders as well as intellectual disability.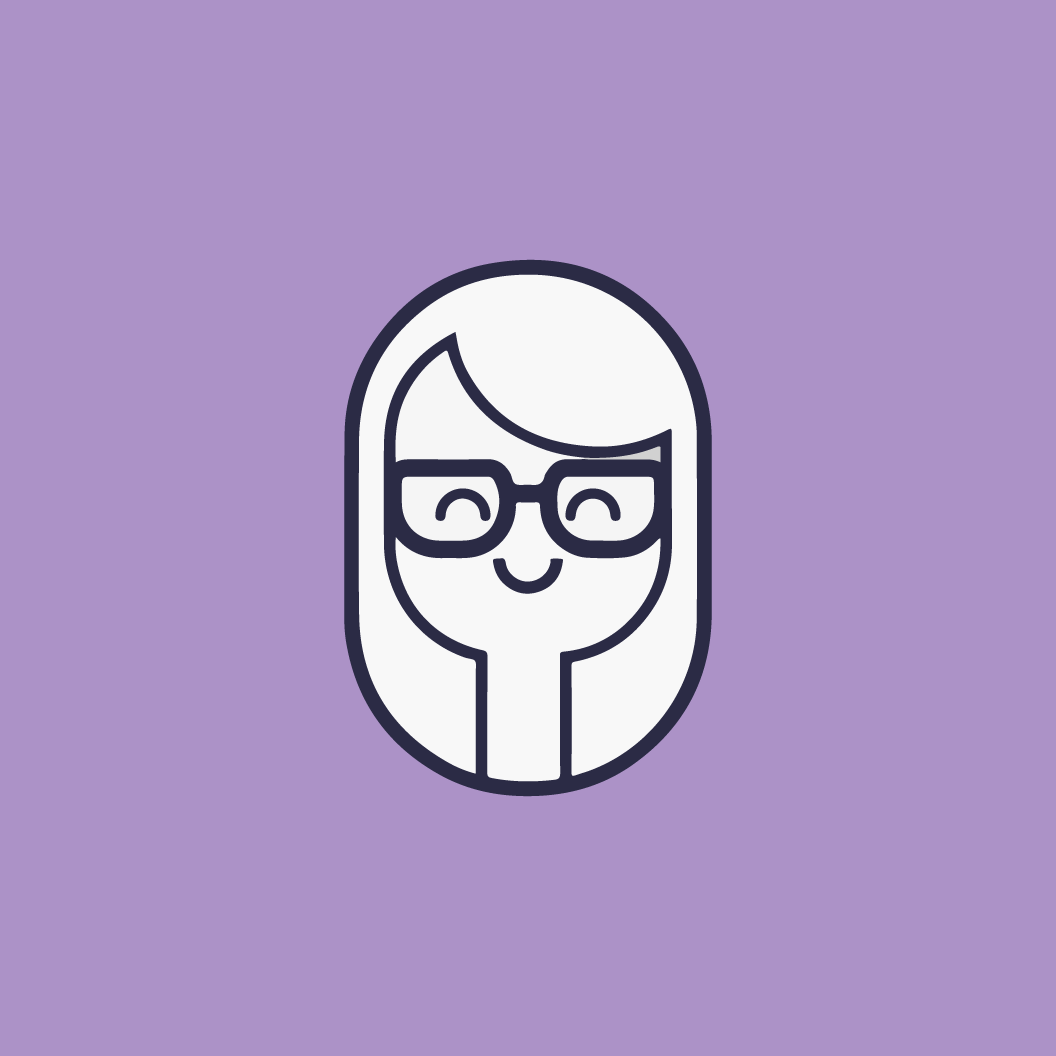 Dr Heidi Zeeman
Clinical Neuropsychologist & General Psychologist MAPS. FCCN.
PhD (Neurorehabilitation), MClinPsych(Neuro), BPsych (HONS), BBehSc.
Dr Zeeman is a qualified Clinical Neuropsychologist and conducts adult Medico-Legal and Clinical Neuropsychological Assessments. She has worked in the fields of Neuropsychology and Behavioural Science for over 20 years, specialising in comprehensive neuropsychology assessment to inform adult rehabilitation and recovery.
Dr Zeeman commenced her neuropsychology internship at Macquarie University Psychology Clinic and Royal Ryde Rehabilitation Centre, Sydney before securing a Clinical position at St Vincent's Hospital, Northern Rivers with Robyn Gordon in 2000. During this time, she also worked for the Brain Injury Rehabilitation Service, NSW and Lismore Base Hospital before moving to Brisbane to complete her PhD in 2004 and continue private practice. Prior to joining Mind Wise Psychology Services Dr Zeeman held the position of Professor of neurorehabilitation within the Disability and Rehabilitation Research Unit at Menzies Health Institute Queensland.
Dr Zeeman's clinical and medico-legal portfolio covers adult neuropsychological assessment relating to a wide range of services, including Parenting Capacity, Presentence, Fitness, Cognitive Rehabilitation (NIISQ, NDIS, Workcover, TAC) and private neuropsychology.
Research:
Dr Zeeman has produced over 120 research outputs and journal articles, with research focus on evidence-based cognitive rehabilitation, psychosocial adjustment, and enriched environments. She maintains an extensive network of traditional and complimentary health providers.
Registrations:
Registered Psychologist (Australian Health Practitioner Registration Agency, AHPRA).
(Practitioner ID: PSY0000953822). Since 2002.
Member, Australian Psychological Society (MAPS).
Fellow, College of Clinical Neuropsychologists (FCCN).
Awards:
• Australian Research Council and NHMRC applied research project grants (2005 – 2021).
• Fulbright Fellowship (2014/15): Traumatic Brain Injury and Environment Enrichment (Cornell University, USA).
• Churchill Fellowship (2008/9): Pathways of recovery following acquired brain injury in USA, UK, Canada, NZ, and Australia.
• Post-doctoral research fellowship and Excellence in Research Award (Griffith University): Investigating evidence-based medicine approaches for psychological science.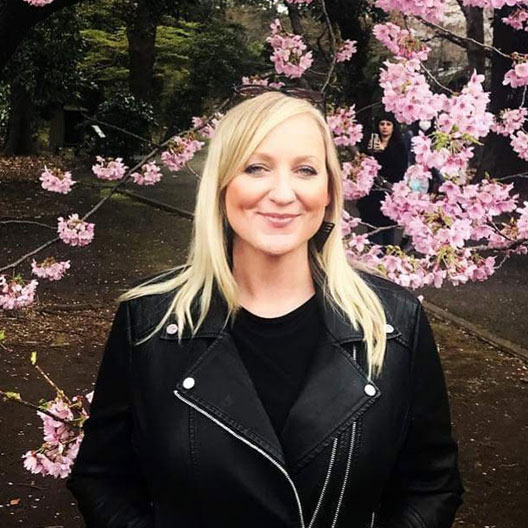 Dr. Rachell Kingsbury
Clinical Psychologist & Neuropsychologist
Bach Psych&Ed(Hons), Dip(Bus Mgmt), MA(Clin Psych), D Psych(Clin Neuro & Clin Psych), JP (Qual), MAPS
Dr Rachell Kingsbury provides a strong background in adult and older adult neuropsychology, having previously developed two dementia-based services in Australia. This includes senior practice in:
• Early dementia diagnosis, and care consultancy into the behavioural & psychological symptoms of the continuum of disease.
• Differential diagnoses and healthy ageing consultancy
• Delirium management
• Staff training and education
• Capacity and medicolegal reporting
Clinically, Rachell has worked on the largest study of Vietnam Veterans in Australia, and offers experience in PTSD, depression, anxiety, and mental illness affecting returned servicemen. She is a DVA approved practitioner.
Rachell has expanded her practice into rehabilitative neuropsychology in both the public and private sector, and can assist with any issues regarding:
• Return to work assessments
• Acquired brain injury and Traumatic brain injury
• Stroke rehabilitation
• Provisional diagnoses of neurological disorders (Parkinson's disease, multiple sclerosis, oncology, motor neuron disease, etc.)
More recently, Rachell has focussed her career on School Psychology and works concurrently as a Guidance Officer and Child Psychologist. Within this sector, she provides:
• Paediatric neuropsychology
• Educational & Developmental Assessments (e.g., assisting with provisional diagnosis of autism, ADHD, learning disorders, giftedness, and intellectual impairment)
• Child psychology
Rachell has a specific interest in working within an attachment therapy framework in helping to optimise the relationship between children and families.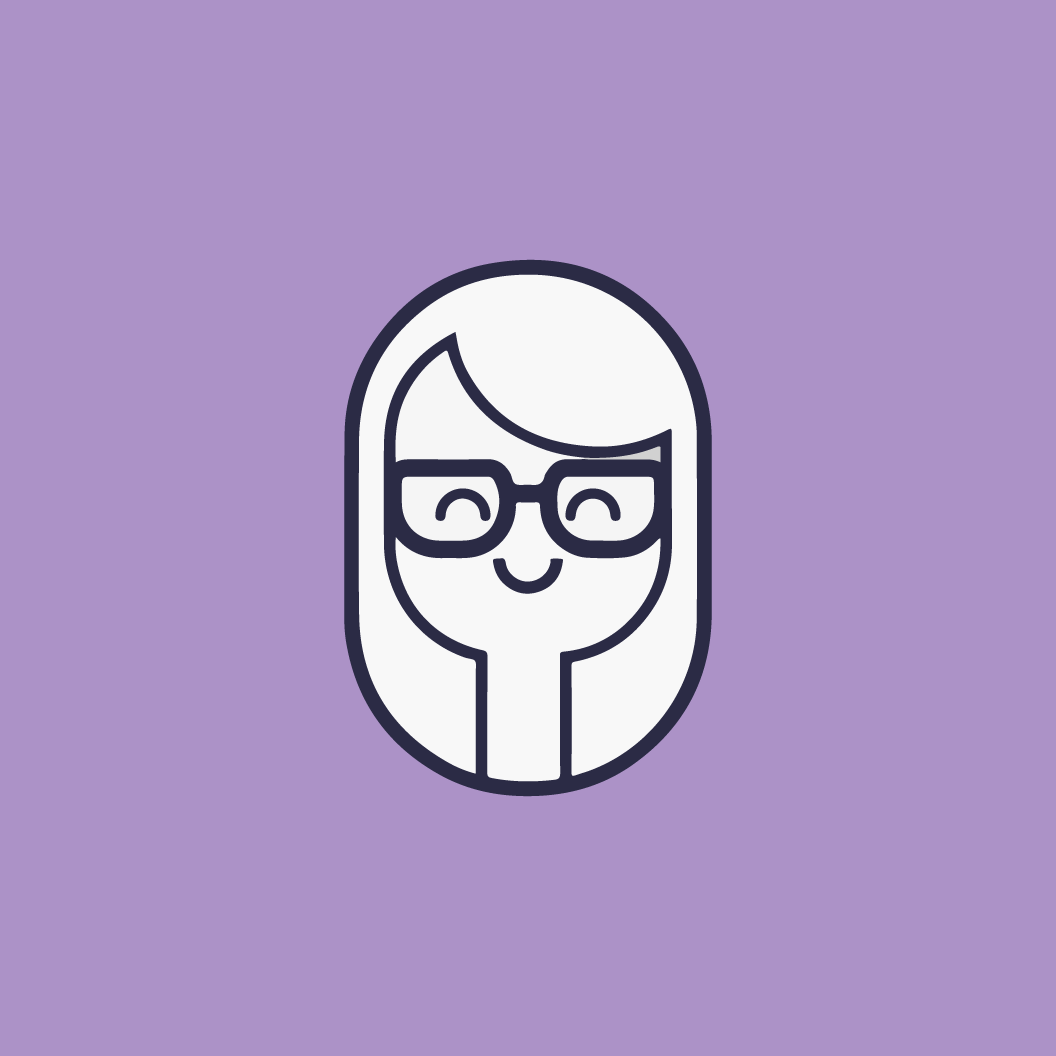 Michele Hunter
Clinical Neuropsychologist & General Psychologist
Michele is a registered Psychologist with the Australian Health Practitioner Regulation Agency (AHPRA), with an area of practice endorsement in Clinical Psychology. She is a Clinical Neuropsychology Registrar with AHPRA. Michele holds the degree of Master of Psychology (Clinical Psychology) and also holds a Post Graduate Diploma in Clinical Neuropsychology from the University of Queensland.
Previous positions held by Michele include Clinical Neuropsychology Registrar within the Rehabilitation Unit at Logan Hospital, Queensland Health, Clinical Psychologist and Psychology Professional Leader at the Mental Health Service at the Royal Brisbane and Women's Hospital. I have experience in neuropsychological assessment of neurodevelopmental and neurological disorders in both children and adults, including acquired brain injury.
Michele currently practices as a Clinical Neuropsychology Registrar with Mind Wise Psychology Services and Logan Hospital in Queensland.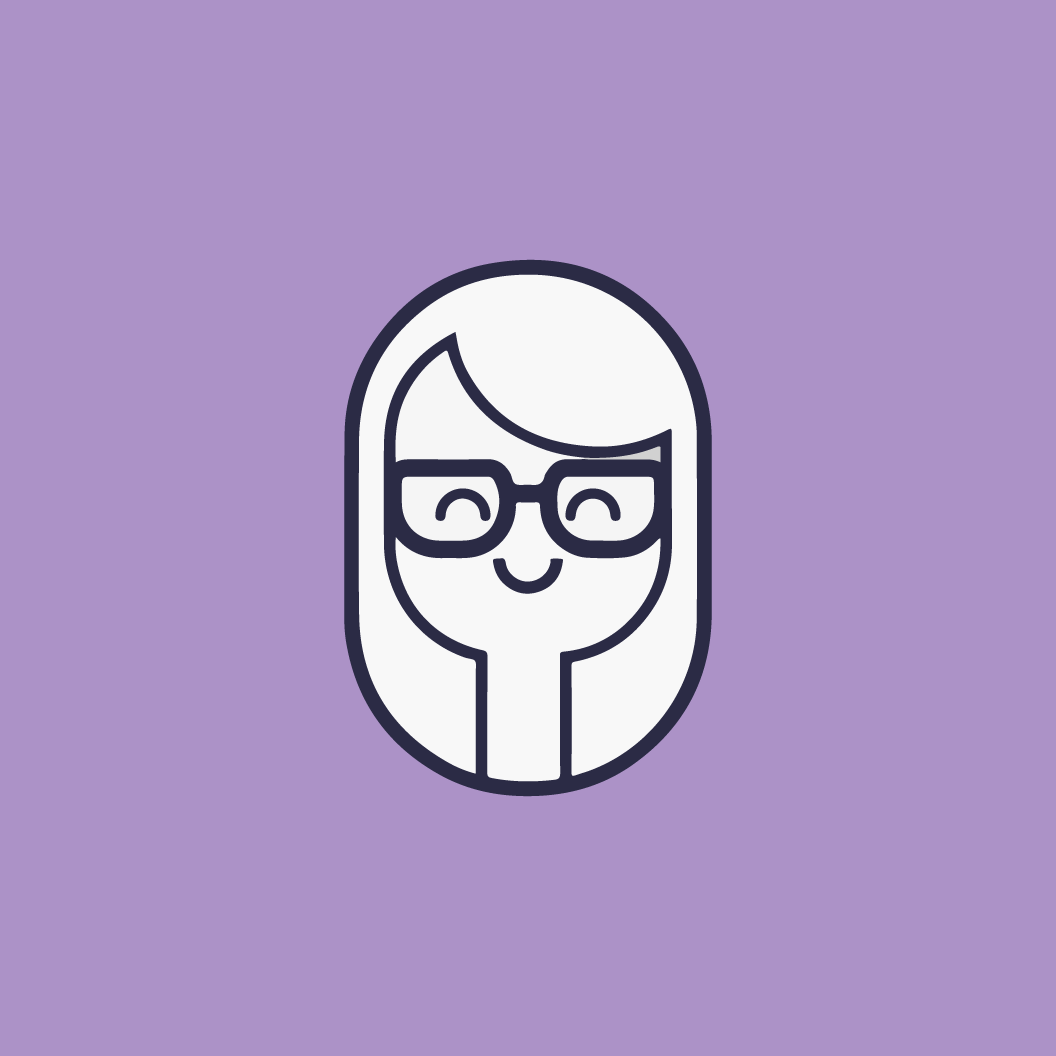 Nicole Ho
Clinical Psychologist
BPsych (Hons), MPsych (Clin)
Nicole completed the Master of Clinical Psychology at Griffith University. She has experience working with children, adolescents and adults in various private practice, NGOs and hospital settings. She conducts a range of psychological assessment, including diagnostic assessment, cognitive assessment, functioning assessment, academic achievement testing, ADHD, and Autism assessment. She also has experience in treating a range of psychological presenting issues.
Nicole is able to provide psychological assessment and therapy in Cantonese and Mandarin. She has experience conducting cognitive assessment with clients from a diverse cultural and/or linguistic background, with and without an interpreter.
Publications:
• Ho, N.K.N,. & O'Donovan A. (2018). An Exploration of the Experiences of Culturally and/or Linguistically Diverse Trainee Psychologists in Australian Postgraduate Programs. Journal of Australian Psychologist. doi:10.1111/ap.12353
• Ho, N.K.N, Schweitzer, R.D. & Khawaja, N.G. (2016). Academic Achievement among Chinese Migrant Adolescents: The Role of Social Support, School Belonging, and Acculturative Stress. Journal of Psychologists and Counsellors in Schools. doi:10.1017/jgc.2016.4
Conference Presentation:
Presented at the 50th Australia Psychological Society Annual Conference in 2015 on the topic of Academic Achievement and Adjustment among Chinese Migrant Adolescents
Qualifications:
• Master of Clinical Psychology
• Bachelor of Behavioural Science (Honours)
• Bachelor of Social Science of Psychology
• AHPRA registered clinical psychologist