Meet The Team
We strive to provide an environment that enables people to explore their problems.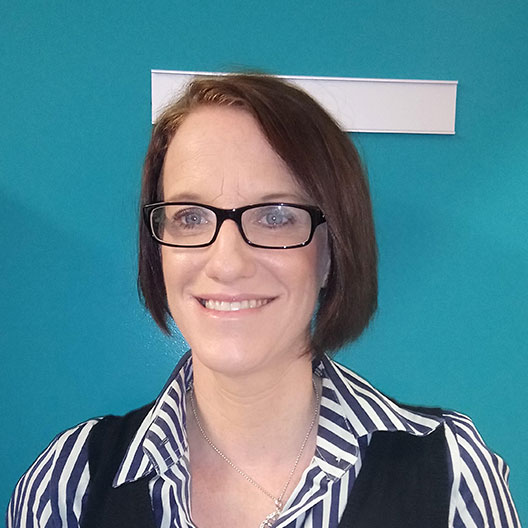 Dr Michele Andrews
Director
Bach Psy(Hons), D Psych (Clinical Psych/ Clinical Neuropsychology), MAPS
Dr. Michele Andrews is the founder/director of Mind Wise Psychology Services. She is a registered Clinical Psychologist and Clinical Neuropsychologist. She has a background in assessment and treatment of varied client groups. Her previous positions in the public sector included: Clinical Neuropsychologist in the Neurosciences Unit of Princess Alexandra Hospital, Clinical Psychologist and Neuropsychologist at the Park Centre for Mental Health, and Clinical Psychologist at the Alcohol and Drug Assessment Unit in Princess Alexandra Hospital. Michele made the move from the public to private sector in 2010. Michele's clinical practice has focused on treatment of individuals with complex trauma and PTSD. Michele is a registered Clinical Psychology Medicare provider.
Michele also has extensive experience in medico-legal assessment/reports and forensic neuropsychology. She offers the following services:
• Pre-sentence and mitigation reports
• Risk assessment reports
• Fitness for trial/ capacity to provide legal instruction
• Assessment and treatment of offenders in the community and correctional facilities
• Neuropsychological Assessment- Personal Injury, Work Cover, DVA
• Expert Witness
Michele offers supervision to students and professional development supervision. Michele is a member of the Australian Psychological Society (APS), the Australian and New Zealand Association for Psychology Psychiatry and the Law and the International Society for the Study of Trauma and Dissociation.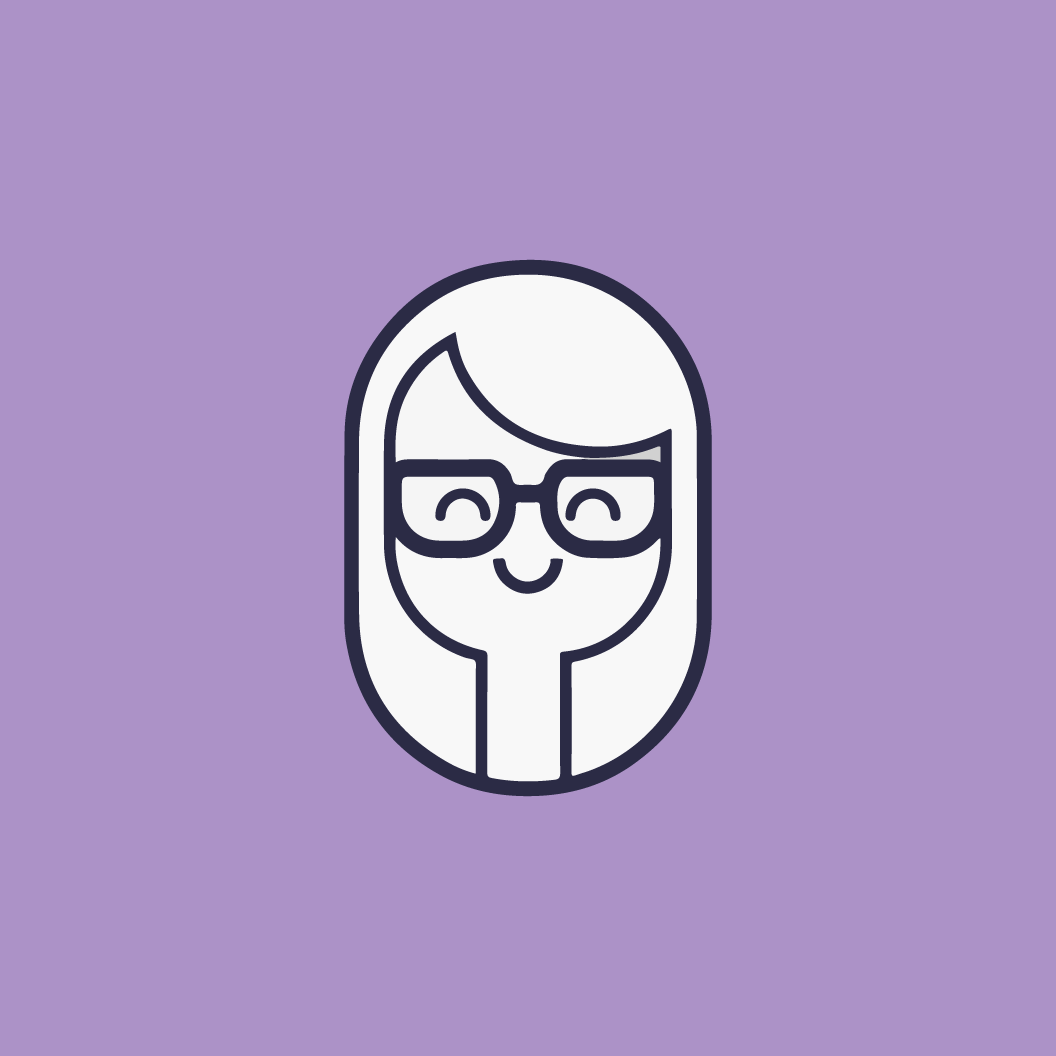 Dr Ursula Oertel has completed a Bachelor of Psychological Science (Honours) and Doctorate of Clinical Psychology at the University of Queensland. She also completed a Master of Forensic Mental Health at the Griffith University. Ursula is a Member of the Australian Psychological Society (APS), a Fellow of the APS College of Clinical Psychologists and an Affiliate Member of the APS College of Forensic Psychologists. She is also a member of the Australian and New Zealand Association of Psychiatry, Psychology and Law (ANZAPPL) and the International Association for the Treatment of Sexual Offenders (IATSO). Ursula is STAP Trained and Accredited as well as a Psychology Board Approved Supervisor with Clinical Psychology Endorsement. Ursula is registered to provide psychological services through Medicare, Private Health Insurance and WorkCover. She is also a Veterans and Veterans Families Counselling Service Provider.
Since 2012, Ursula has been working in private practice as a clinical and forensic specialist. As part of her clinical practice, Ursula provides therapeutic and counselling services to children, adolescents and adults who experience a wide range of mental health problems including depression, anxiety and stress, serious and enduring mental illness, anger management, trauma, alcohol and substance misuse problems, disordered eating, and psychotic disorders. Ursula has experience in Cognitive Behaviour Therapy, Dialectical Behaviour Therapy, Acceptance and Commitment Therapy, Sensorimotor Psychotherapy and Schema Therapy. As part of her forensic practice, Ursula provides psychological assessment and treatment services for a variety of forensic and legal matters. Ursula also provides expert opinions and court reports on forensic psychology matters including general offending risk assessments and specific sexual, spousal assault and violence risk assessments.
Prior to entering into private practice, Ursula was employed by the Queensland Government Health Service for eight years. Ursula initially worked as a Court Diversion Officer delivering assessment, education and treatment to illicit substance users before settling at an Inpatient Psychiatric Hospital where she provided extended assessment and interventions for individuals with a range of emotional, behavioural and psychiatric disorders as well as intellectual disability.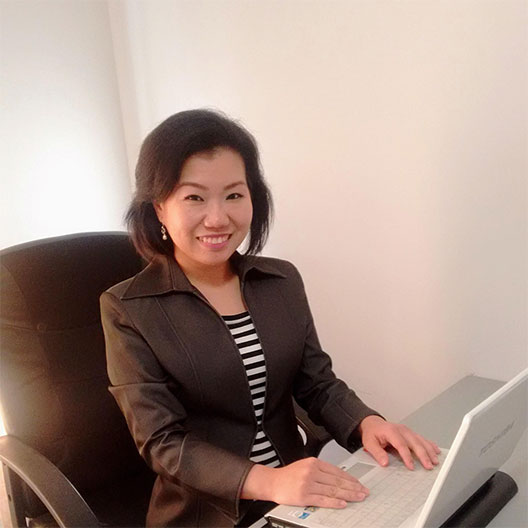 Dian Wirawan is skilled in working with psychological issues such as stress, anxiety, depression, peer relationships, adjustment issues, low self-esteem, grief & loss, trauma, self-harming, suicidal ideation, learning & behavioural problems, substance-use disorders, PTSD, addictions, developmental disabilities, interpersonal & communication problems, eating disorders, academic performance, workplace problems, and parenting issues.
Dian is committed to providing patients with high-quality ethical mental health treatments. Her passions are to enhance individuals' well-beings and assist them in reaching their potentials and thus making the most of their present lives. Eclectic psychology is predominantly applied in her therapies so that effective treatment can be tailored to meet each individual's unique needs. This involves evidence-based therapies such as Cognitive Behavioural Therapy (CBT), Acceptance & Commitment Therapy (ACT), Mindfulness, Interpersonal Psychotherapy, Psychodynamic and Positive Psychology. In her counselling with children, Play & Art therapies are applied, while parents' input is also taken into account to foster a collaborative approach to improve children's mental health.
Registered with the Psychology Board of Australia since 2007, Dian has also become a prestige member of Australian Psychological Society (APS), International Association of Healthcare Professionals (IAHCP), Mental Health Professionals Network (MHPN), and Child, Adolescent & Family Psychology, and Psychologists in Schools interest groups. Dian maintains a strong focus on continuing her professional development; while in her spare time enjoys trying new recipes, watching good movies, and investing quality time with her kids and beloved hubby.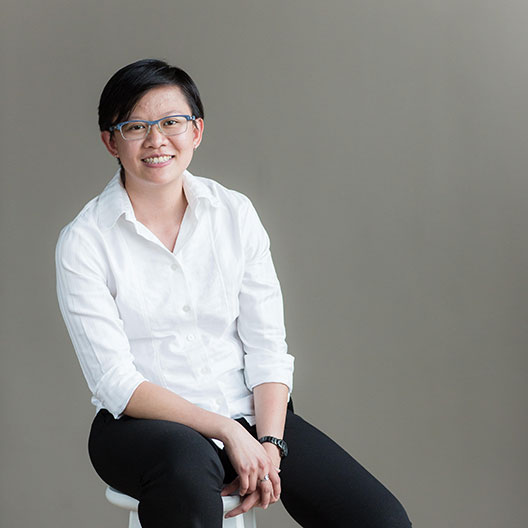 B.Sc (Hons) Psych, M.Psych (Clin), MAPS
Tzoe Wong is a Clinical Psychologist and member of the Australian Psychological Society (APS). Tzoe utilises evidence-based interventions, such as Cognitive Behavioural Therapy and Acceptance and Commitment Therapy, in assisting clients with addressing their concerns and achieving their goals.
Tzoe has worked with older adults, adults, adolescents, children, and families to address a range of mental health issues such as anxiety and depression. Her areas of interest include psychometric assessments and older adult mental health.
Tzoe has previous experience working in occupational rehabilitation and conducting vocational assessments.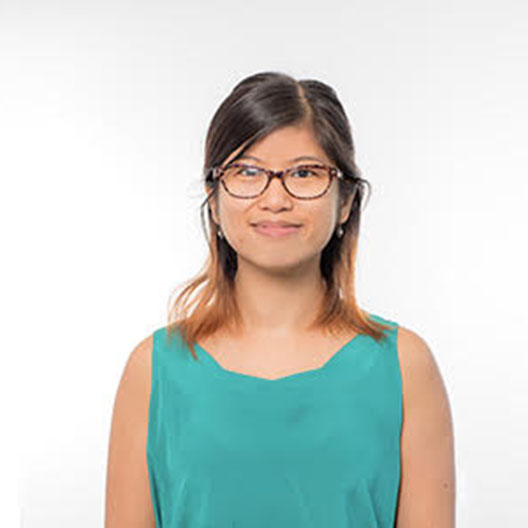 Jackie Yuen is a Clinical Psychologist with experience in both psychotherapy and assessment for children, adults and older adults. Jackie also has experience in ADOS-2 Assessment. She has worked across sectors of disability, community mental health, public health (Alcohol and Other Drugs Service, Geriatric Adult Rehabilitation and Recovery Service, Toowoomba Base Hospital), with experience practising in regional areas (Darling Downs). She has also had experience working with individuals from various cultural backgrounds and can offer therapy services in Cantonese and Mandarin.
Jackie has a keen interest in mindfulness-based therapies and conducting assessments for children and families to support their learning potentials. Nevertheless she ultimately strives to provide evidence-based, holistic service based on the clients' needs, timely psychometric testing and collaboration with stakeholders such as parents/guardians, schools/other institutions, and other health professionals where necessary. Jackie also has professional interests in areas of self-compassion and complex trauma.
Jackie is a member of the Association for Contextual Behavioural Sciences. She is a registered allied health provider for Medicare. She has completed her BiPsySc (Hons), M.Psych (Clin).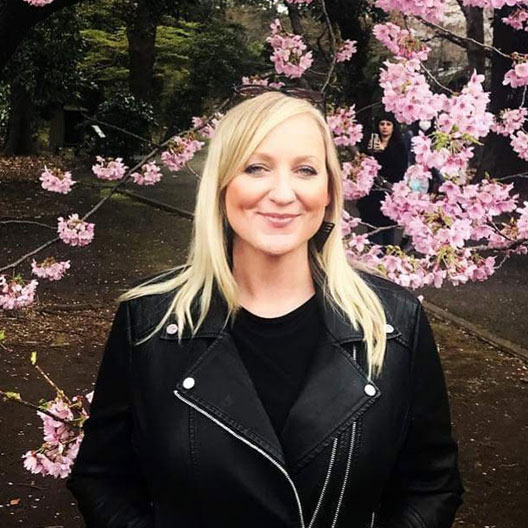 Bach Psych&Ed;(Hons), Dip(Bus Mgmt), MA(Clin Psych), D Psych(Clin Neuro & Clin Psych), JP (Qual), MAPS
Dr Rachell Kingsbury provides a strong background in adult and older adult neuropsychology, having previously developed two dementia-based services in Australia. This includes senior practice in:
• Early dementia diagnosis, and care consultancy into the behavioural & psychological symptoms of the continuum of disease.
• Differential diagnoses and healthy ageing consultancy
• Delirium management
• Staff training and education
• Capacity and medicolegal reporting
Clinically, Rachell has worked on the largest study of Vietnam Veterans in Australia, and offers experience in PTSD, depression, anxiety, and mental illness affecting returned servicemen. She is a DVA approved practitioner.
Rachell has expanded her practice into rehabilitative neuropsychology in both the public and private sector, and can assist with any issues regarding:
• Return to work assessments
• Acquired brain injury and Traumatic brain injury
• Stroke rehabilitation
• Provisional diagnoses of neurological disorders (Parkinson's disease, multiple sclerosis, oncology, motor neuron disease, etc.)
More recently, Rachell has focussed her career on School Psychology and works concurrently as a Guidance Officer and Child Psychologist. Within this sector, she provides:
• Paediatric neuropsychology
• Educational & Developmental Assessments (e.g., assisting with provisional diagnosis of autism, ADHD, learning disorders, giftedness, and intellectual impairment)
• Child psychology
Rachell has a specific interest in working within an attachment therapy framework in helping to optimise the relationship between children and families.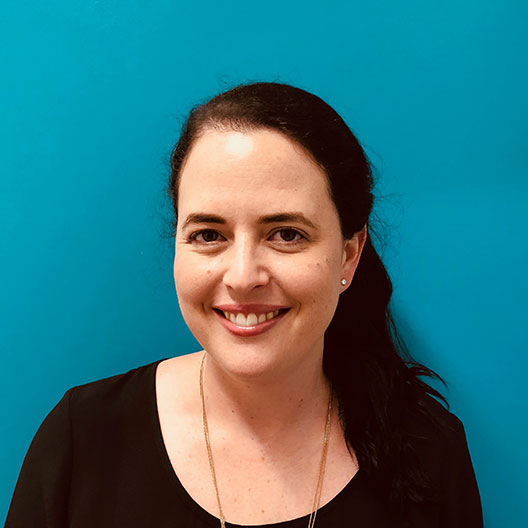 Marissa Piat is a fully registered psychologist with the Psychology Board of Australia, an associate member of the Australian Psychological Society and an affiliate member of the APS College of Forensic Psychologists. She holds have a Post Graduate Diploma of Psychology and a Masters in Forensic Mental Health.
Marissa has professional experience working as a psychologist in custodial and community settings providing assessment and intervention to adult forensic clients who present with a range of emotional, behavioural and psychiatric disorders as well as diverse offending profiles.
In her current practice Marissa sees a broad range of clients. She uses treatment modalities including Cognitive Behaviour Therapy (CBT), Acceptance and Commitment Therapy (ACT) and Dialectical Behaviour Therapy (DBT) to assist with various presenting problems including anger management, substance abuse, domestic violence perpetrators and victims, emotional regulation difficulties, interpersonal difficulties, anxiety and depression. Marissa strives to assist clients to develop the skills and understanding to allow them to increase their self-belief, interpersonal effectiveness and capacity to self-manage into the future.
Marissa also has experience with forensic assessments and can provide pre-sentence and mitigation reports for clients in custodial settings and the community. She can also provide treatment for forensic clients with varying concerns including substance abuse, violent behaviours and sexual offending.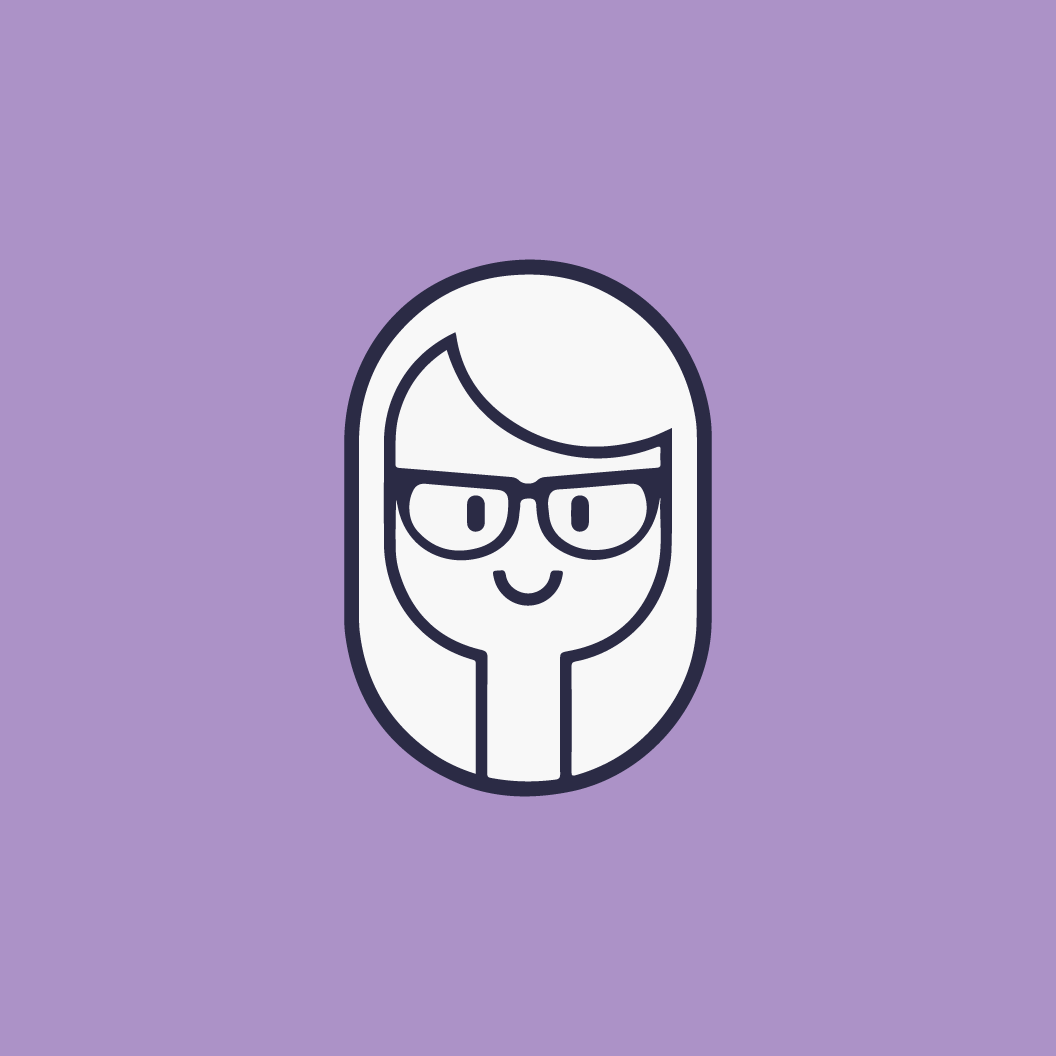 Kate is a fully registered psychologist who has completed her Master of Clinical Psychology and has over 4 years experience working in mental health research and implementation.
Kate has an interest in both child and adult mental health and has experience working with a wide range of presentations including but not limited to depression, anxiety, schizophrenia and psychosis, trauma, substance abuse problems, personality disorders and parenting skills development.
In her work with children, Kate is experienced in working with clients to overcome low self-esteem, social skills deficits, affect dysregulation and bullying as well as working with clients with diagnoses of Autism, Downs Syndrome and ADHD.